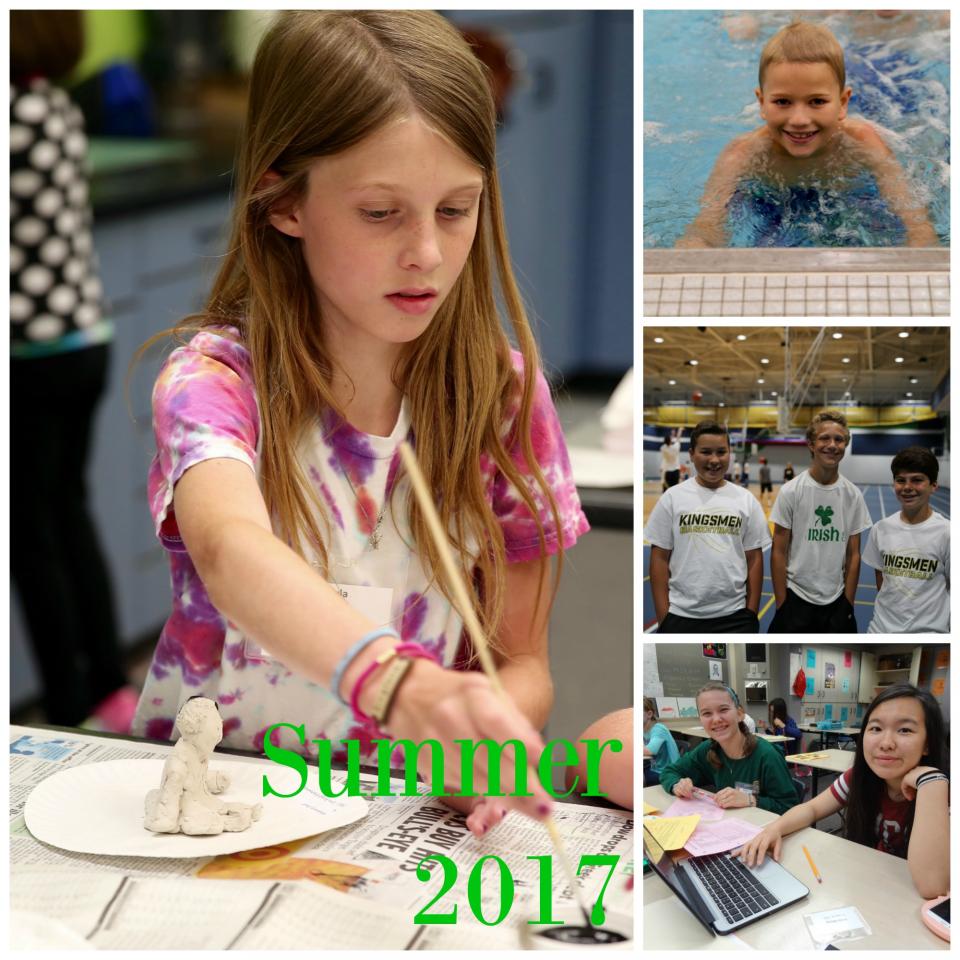 At Penn-Harris-Madison, we are proud to offer year-round academic enrichment, athletic and recreational activities for the students and families within our award winning school district.
For months, P-H-M administrators, teachers, coaches and staff have been busy planning all the camps and activities that will be available for students when school lets out this year on Wed., June 7, 2017.
Everything from Japanese to building apps for mobile devices to baseball will be offered this summer! And we're adding more and more ...