P-H-M is committed continuing to provide nutritious meals to students during this crisis. Click to see the pickup locations & times.
During this period of extended eLearning, P-H-M Technology Dept. is available to provide Chromebook IT help.
Social Emotional Learning
P-H-M is committed to helping students reach their fullest potential, which includes the whole-child.
Bittersweet P.A.W.S. Culture
Top Stories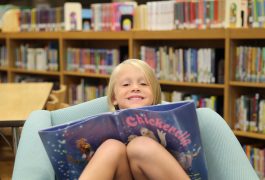 Summer Math & Reading Tools
Want to help prevent the "summer slide"? Help keep your […]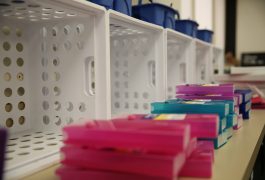 School Items Return & Personal Items Pickup (June 1 – 3)
Beginning the week of June 1st, Bittersweet parents are encouraged […]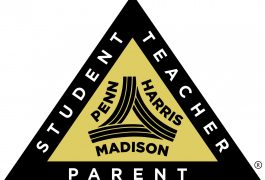 Bittersweet office hours, pick-up information
Bittersweet Elementary School office hours will be 8 a.m.- 3:00 […]