Fall 2020 Return to Learn Food Plan
Thanks to a USDA waiver, all meals served to students at P-H-M will be free until further notice. Student accounts will be charged for any ala-carte sales.
During the Fall 2020 when students are in various instruction models, P-H-M Technology Dept. is available to provide Chromebook IT help.
Social Emotional Learning
P-H-M is committed to helping students reach their fullest potential, which includes the whole-child.
Bittersweet P.A.W.S. Culture
Top Stories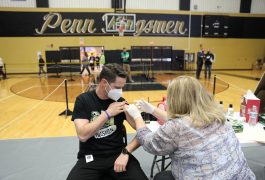 Meijer Pharmacy Administers 1,170 Vaccine Doses
Almost a year to the date Indiana schools shut […]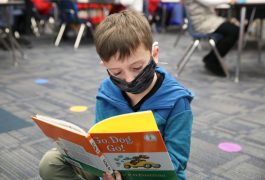 National Read Across America Day
Tuesday, March 2nd is National Read Across America Day. […]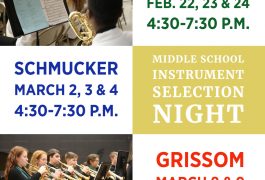 2021 Instrument Selection Nights
Schmucker Instrument Selection Nights March 2, 3 & 4, 2021, […]