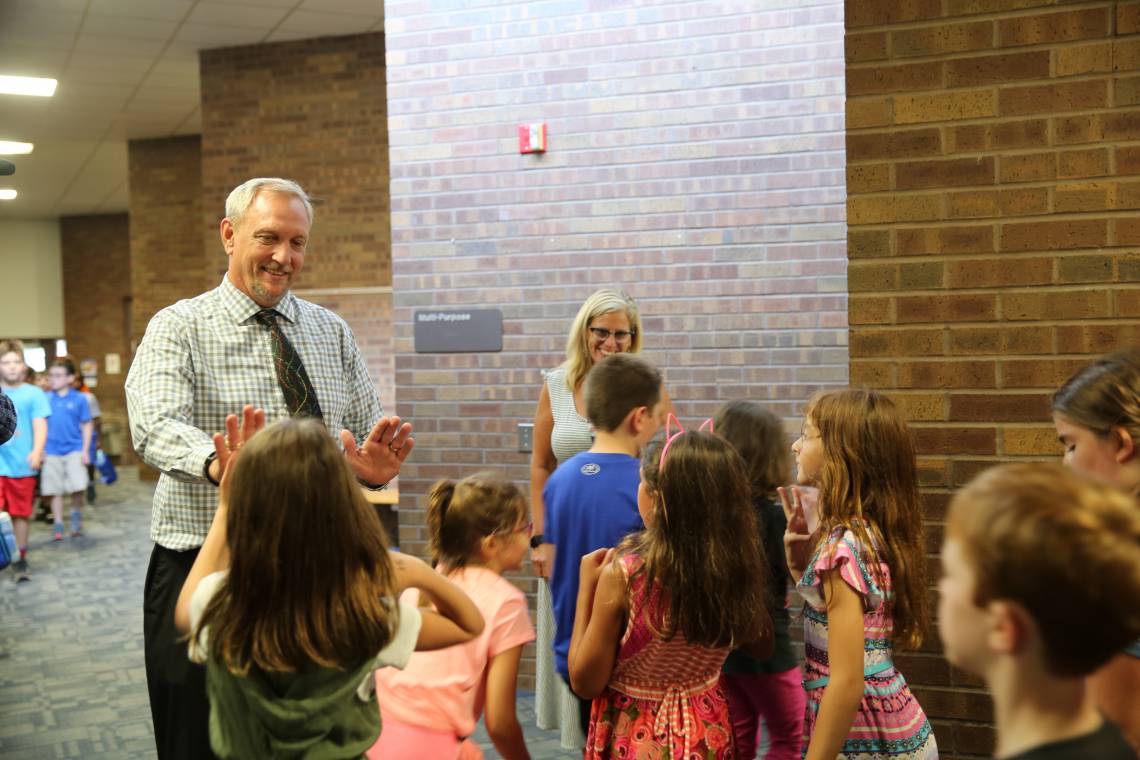 Bittersweet P.A.W.S. Culture
Get online resources to help your student prepare for Indiana's online computer adaptive assessment.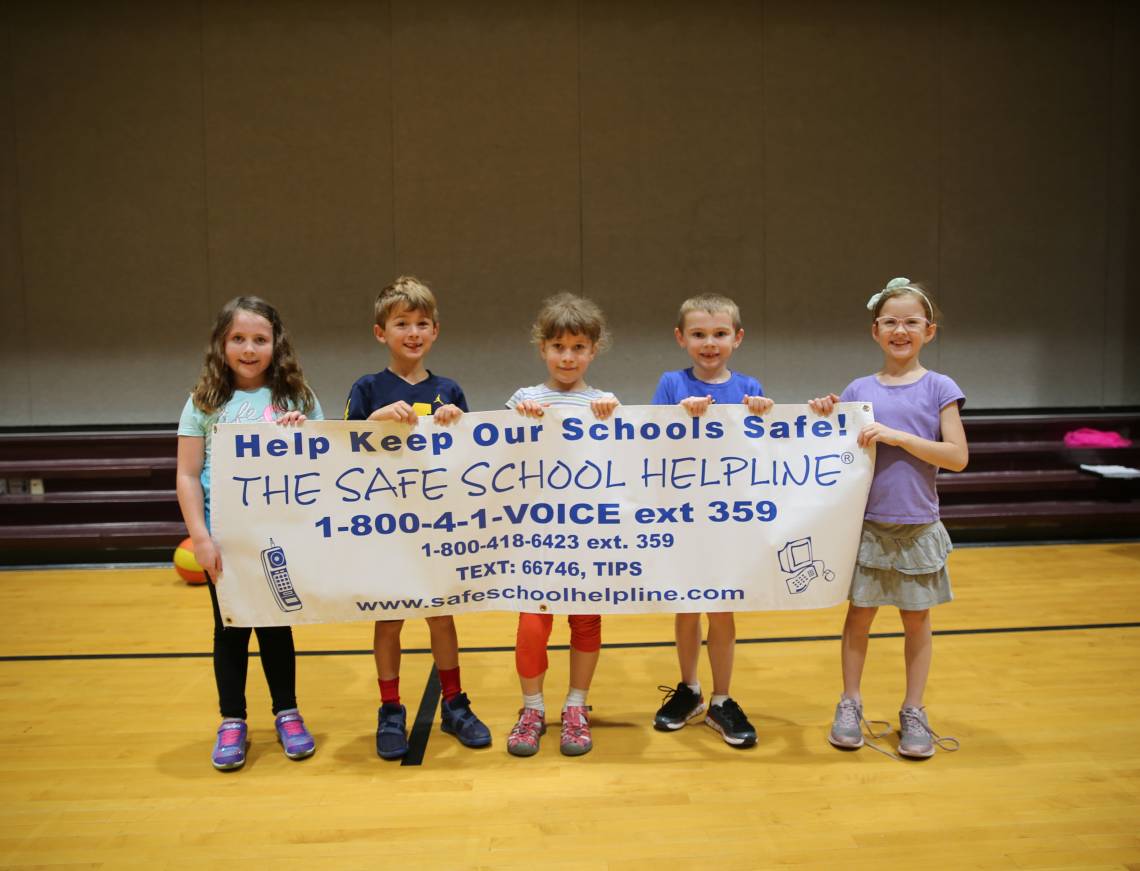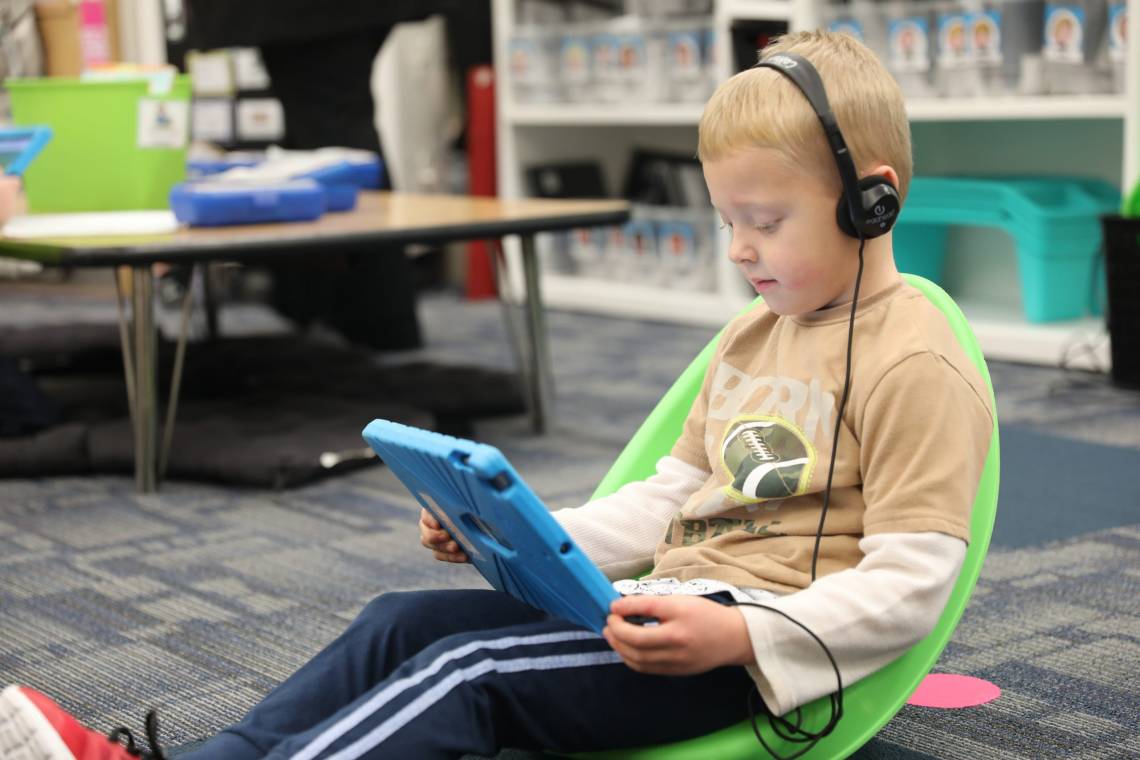 Penn-Harris-Madison School Corporation is a 1:1 Technology school district for all K-12 students!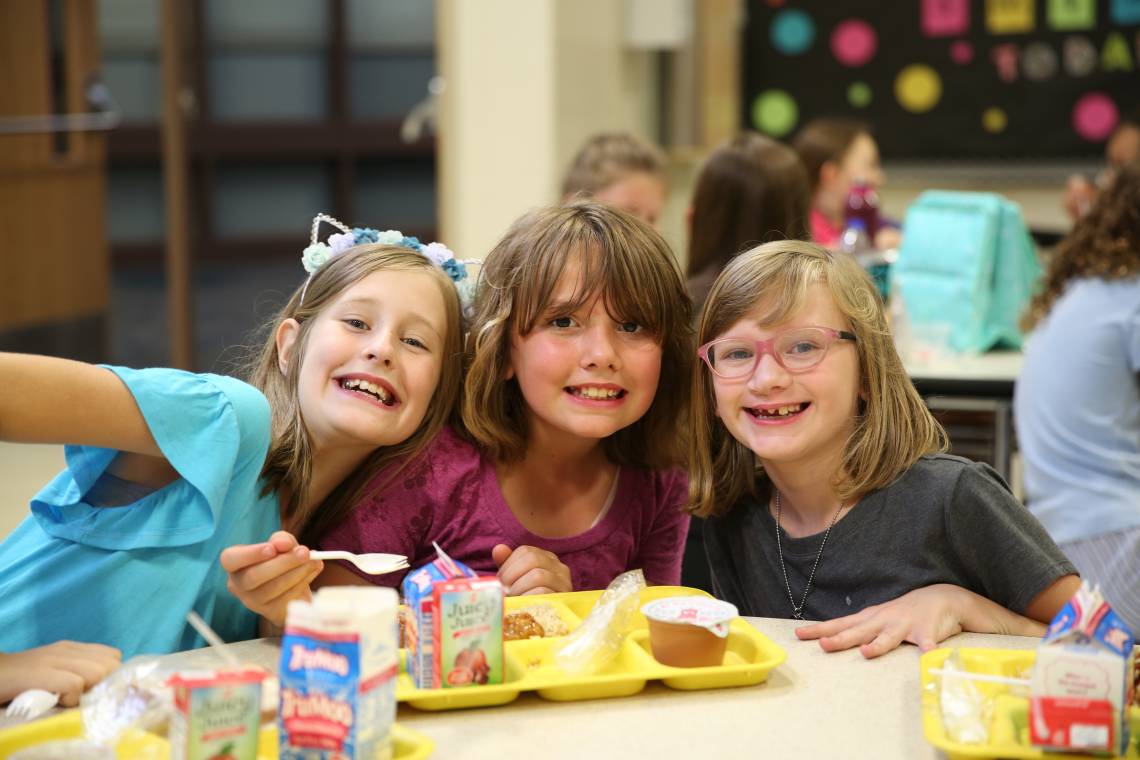 Proper nutrition fuels the brain! Well-balanced, nutritious meals support a proper learning environment.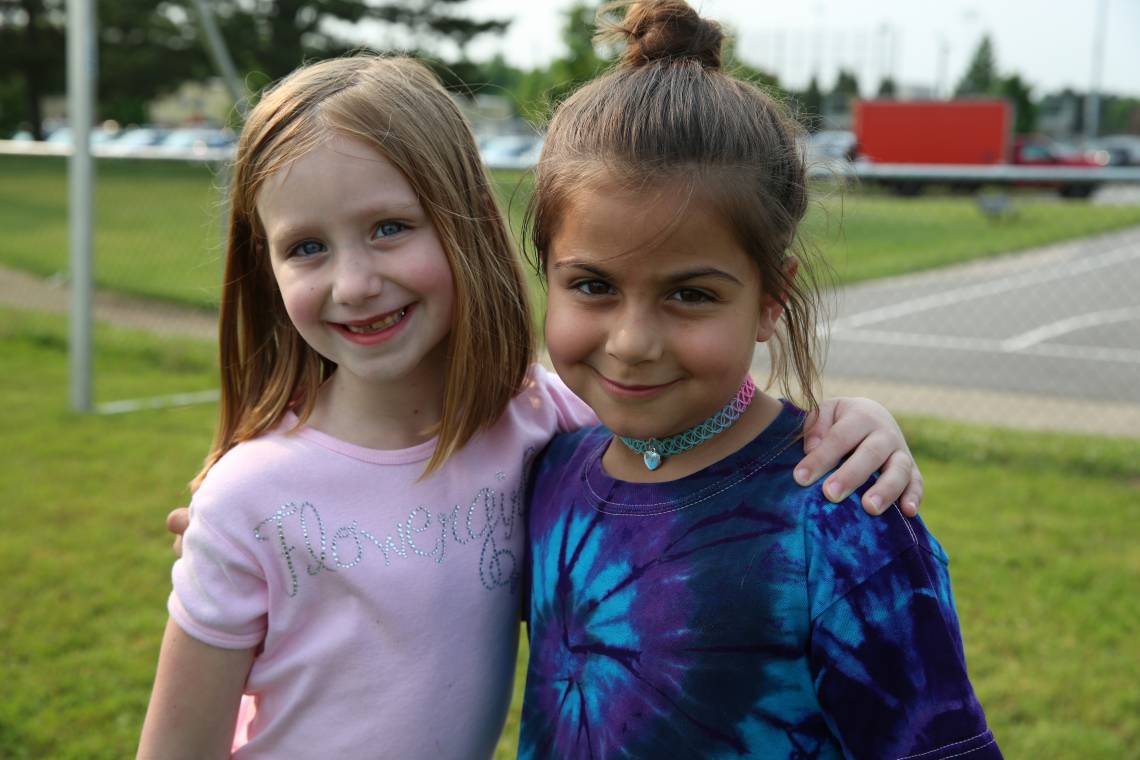 Social Emotional Learning
P-H-M is committed to helping students reach their fullest potential, which includes the whole-child.
Top Stories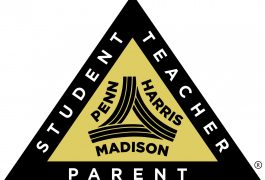 Bittersweet office hours, pick-up information
Bittersweet Elementary School office hours will be 8 a.m.- 3:00 […]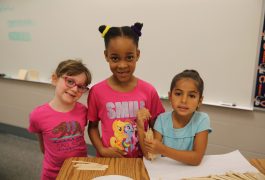 Spring Break Kids Club Registration (April 6 – 10)
Registration is now OPEN! Cost is $25 per child, per […]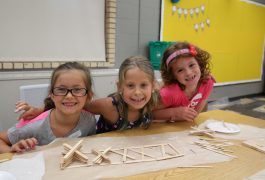 Summer 2020 Kids Club Registration Now Open!
Click here to register your child today for Summer 2020 […]