Academics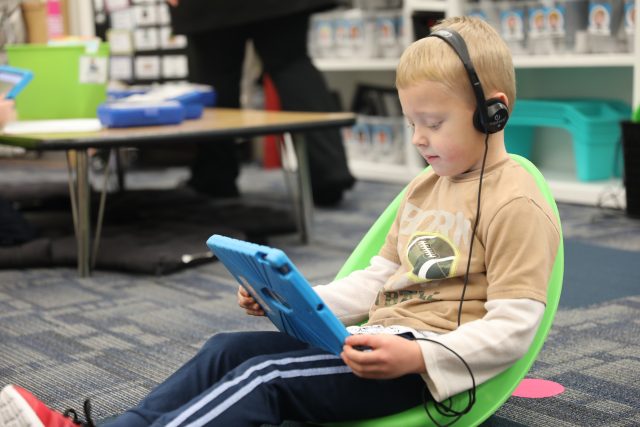 Academic Programs:
Students in grades K-5 learn writing skills through the 6+1 Writing Traits and Simple 6. All students participate in Everyday Math and MacMillan/McGraw-Hill reading programs. Many electronic learning opportunities are available for students including Lexia, Math Facts in a Flash, and Study Island. Foss science kits and and inquiry-based social studies are used to broaden student's interest in these areas. A wonderful show that displays student art takes place each spring. Students with special needs are included in the regular classroom.
How We Rate:
"A" rated School & School District
Bittersweet is one of Penn-Harris-Madison School Corporation's 11 elementary schools and among P-H-M's nine "A" rated schools. The district has consistently received an "A" rating from the Indiana Department of Education since 2011.
Click here to see Bittersweet ILEARN Results.
Click here to see school demographic data and past school Performance Reports on the Indiana Department of Education website.
Due to the COVID-19 pandemic, Indiana received a waiver from calculating Federal Accountability ratings for the 2019-2020 school year. In addition, Indiana has requested a waiver for the 2020-2021 school year as well.
Bittersweet's Federal Rating from the 2018-2019 school year was Meets Expectations.
Click to see the Federal Accountability Ratings.
Honors and Achievements:
Bittersweet has also earned the distinction of being among Indiana's Top 30% of Public Elementary Schools by U.S. News & World Report (data is based on the 2018-2019 and 2019-2020 school years). Click here to learn more.