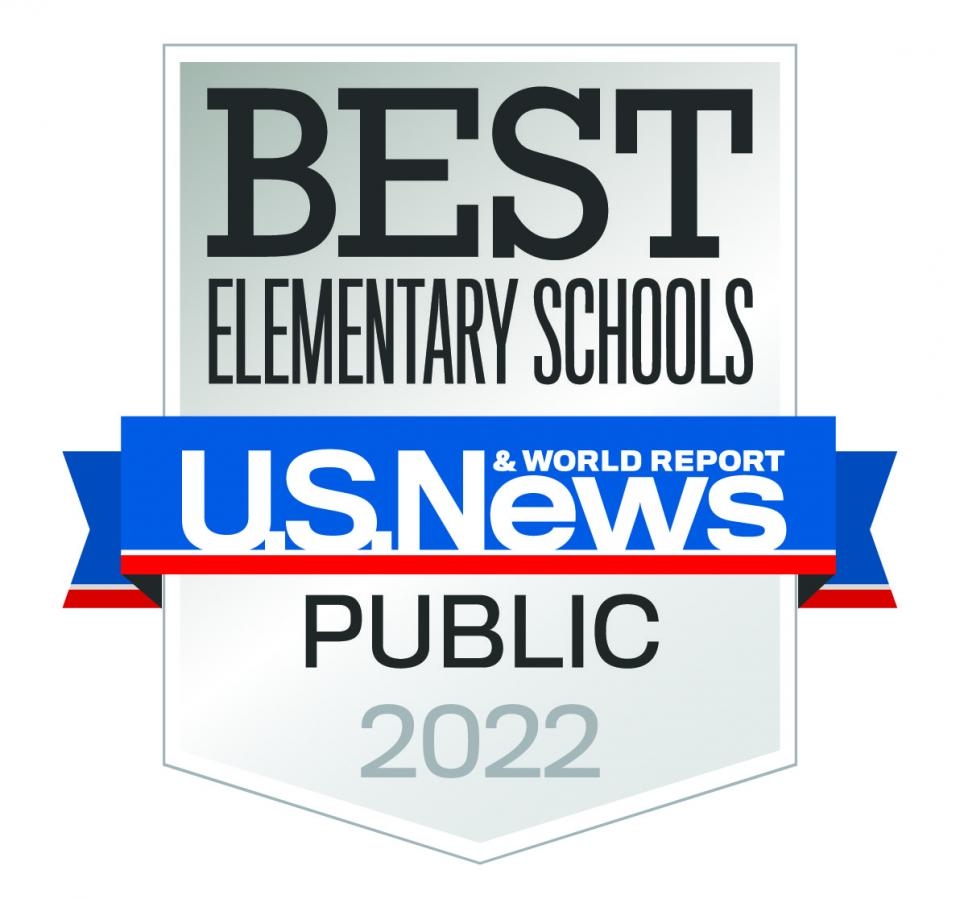 U.S. News Ranks Bittersweet Among Indiana's Top Public Elementary Schools
Posted on November 3, 2021



U.S. News & World Report "Best Schools" Designations has recently expanded to include elementary and middle schools. With Penn High School earning a "Best High School" designation for several years, P-H-M now has several elementary and middle schools who also have earned this distinction, including our very own Bittersweet. We've earned the distinction of being among Indiana's Top 30% of Public Elementary Schools (data is based on the 2018-2019 and 2019-2020 school years).

A total of 10 of P-H-M elementary schools earned the high ranking as a U.S. News "Best Public Elementary School." See the full ranking list below:
Two of our middle schools, Discovery and Schmucker, are also named "Best Public Middle Schools." Discovery is ranked #4 in Indiana and Schmucker is ranked #96.
Here's how U.S. News calculated the rankings:
For each state, schools were assessed on their pupils' proficiencies in mathematics and reading, as measured by state assessment tests. Half of the ranking formula was the results themselves; the other half was the results in the context of socioeconomic demographics. In other words, the top-ranked schools are high achieving ones that succeeded in educating all of their students. All data for the rankings are from third-party sources, including the U.S. Department of Education.
U.S. News has published state rankings for more than 47,000 public elementary schools and more than 23,000 public middle schools. Most schools with an elementary school ranking offer grades K-5 or K-6, while most with a middle school ranking offer grades 6-8 or 7-8. Some schools with wider grade spans were ranked in both categories.
U.S. News has published an in-depth methodology article that provides more information about the rankings and how they were calculated.
Last Modified November 4, 2021