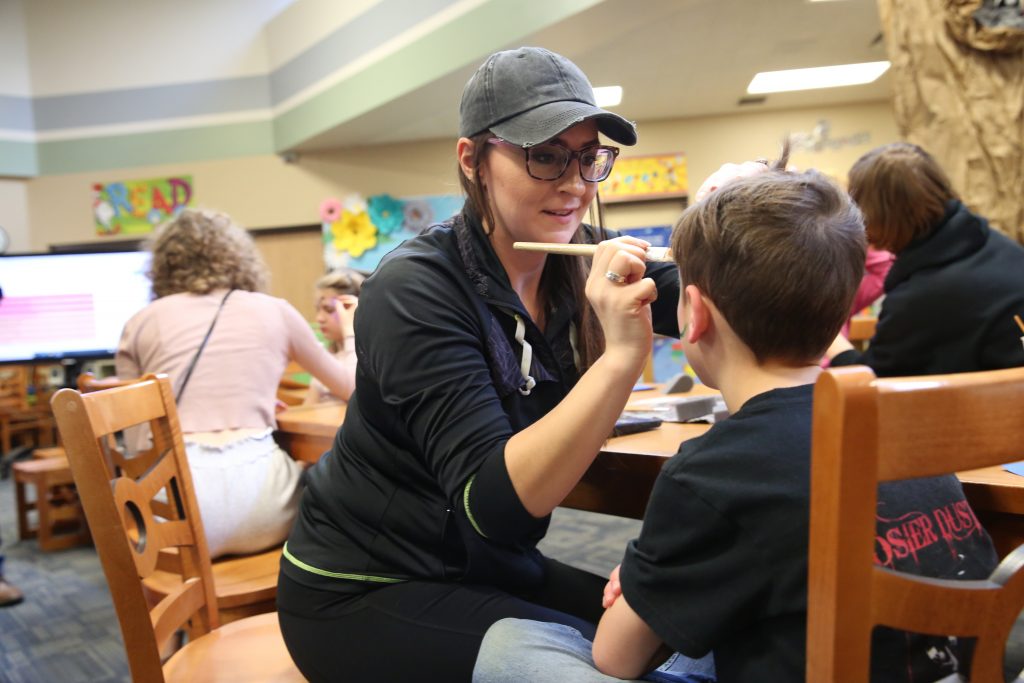 Bobcats Around the World a Huge Success!
Posted on April 15, 2022



On Thursday, April 14th, 2022, we held our inaugural Bobcats Around the World Spring Fest!

In the weeks leading up to the event, our students were busy creating art that represented cultures from around the world.

The art was on full display as families toured our hallways during the festival.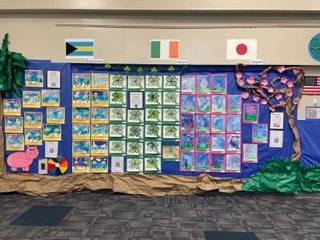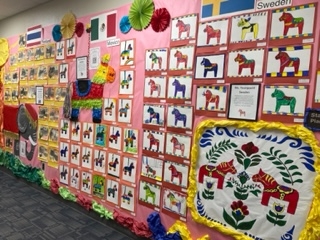 Not only did the students create the art, but they also learned a lesson about the place they were painting / drawing so it was educational too.
In addition to the international art gallery, we had games, face painting, a raffle, bounce houses and more located throughout the school.
To make it a one-stop shop for entertainment, we also had wonderful food trucks offering a variety of options for supper.
We'd like to think our WONDERFUL hardworking and creative PTO as well as the community sponsors that made this possible. We couldn't have done it without you!!!
Take a look at the pictures below!
Last Modified April 15, 2022