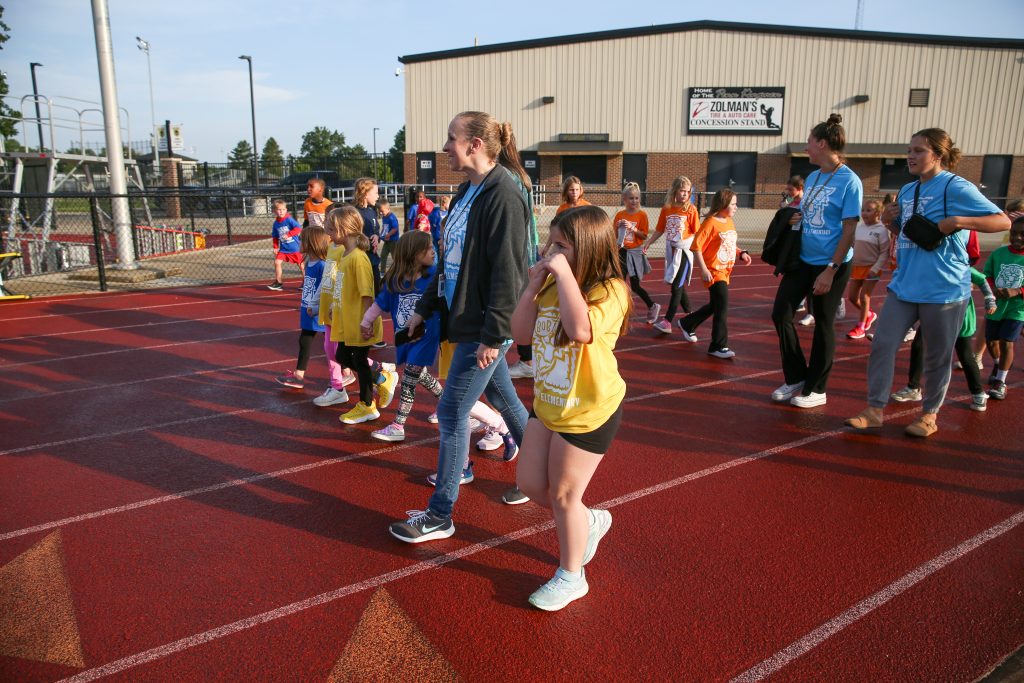 Bittersweet Elementary Walkathon: A Step Towards Thriving Education
Posted on September 22, 2023



Bittersweet Elementary recently witnessed an outpouring of support and enthusiasm during its annual Walkathon event. The elementary school, known for fostering an environment where student learning thrives, once again demonstrated the power of community, as students, staff, and some family volunteers came together to raise funds for a brighter future.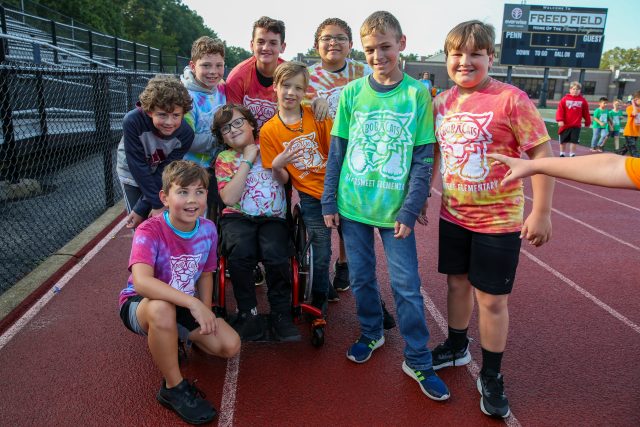 Incredible Students: The heart of any school is its students, and Bittersweet Elementary boasts an incredible group of young learners who are not only passionate about their education but also eager to make a positive impact on their community.
Awesome Staff: The staff at Bittersweet Elementary play a pivotal role in shaping the educational experience. They understand that building strong relationships with students is the key to optimal learning. During the Walkathon, they showed their support not only by participating but by cheering on the students every step of the way.
Incredible Support of Families: The backbone of Bittersweet Elementary is its supportive and engaged families. Their generosity and commitment to the school are truly remarkable. Their presence and involvement in the Walkathon highlighted the strong bond between the school and its community.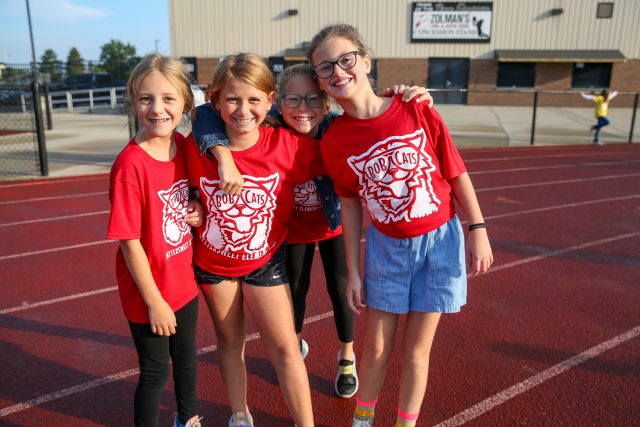 The funds raised during this year's Walkathon will contribute to several essential aspects of the school:
1. Classroom Supplies: Ensuring that every classroom is well-equipped with the necessary learning materials is crucial for effective education.
2. Art Program: Encouraging creativity through art is an integral part of Bittersweet Elementary's curriculum. The funds will help maintain and expand this vital program.
3. Field Trip Transportation: Field trips provide students with hands-on learning experiences. The funds will help cover transportation costs, allowing students to explore the world beyond the classroom.
4. Positive Behavior Rewards (PAWS): Recognizing and reinforcing positive behavior helps create a harmonious and respectful learning environment.
5. Community Building Events: These events foster a sense of belonging and unity among students, staff, and families, enhancing the overall school experience.
6. Student Only Special Days/Activities: Special days and activities add excitement to the school calendar and create cherished memories for students.
7. Extracurricular Education: Supporting extracurricular activities allows students to explore their interests and talents outside of the regular curriculum.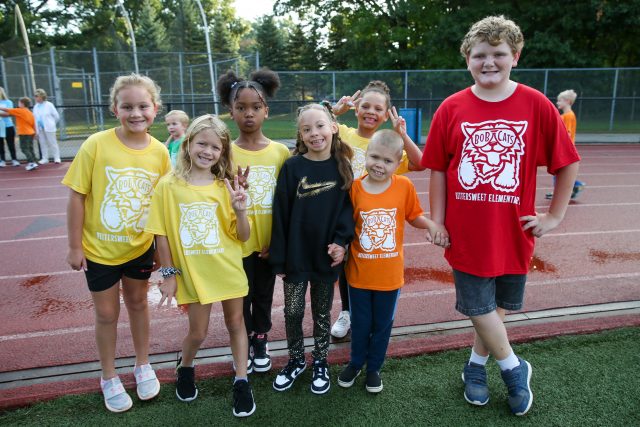 The success of the Walkathon is a testament to the shared commitment to providing Bittersweet Elementary students with the best educational experience possible. The school acknowledges that no donation is too small, and every contribution plays a significant role in shaping the future of its students.
Bittersweet Elementary extends its heartfelt gratitude to everyone who participated, donated, and supported the Walkathon. It is through the collective effort of students, staff, and families that this event was a resounding success, reminding us all that at Bittersweet Elementary, the journey of education is truly a community endeavor.
Last Modified September 22, 2023