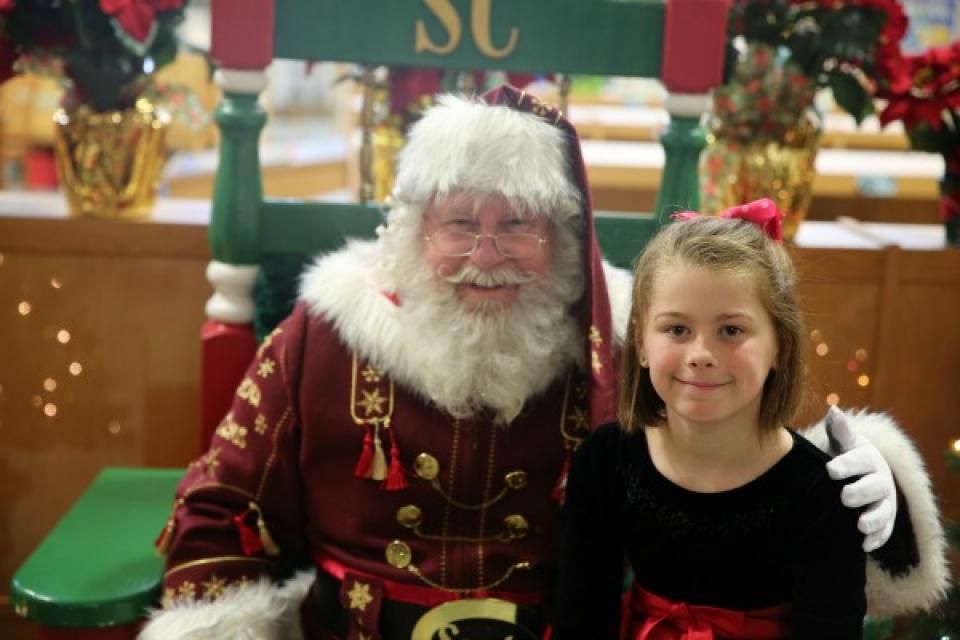 The popular annual family event is scheduled for Saturday, December 2 and is open to the entire community, not just P-H-M families. However, please note this event is for Kindergarten – 3rd grade students only and children must be accompanied by at least one adult. All tickets are $7.00.
Show times this year are scheduled for 8:00, 9:30 and 11:00 a.m. Space is limited to 100 tickets/participants per time slot.
This year, ticket sales will be ONLINE ONLY at phm.revtrak.net and will go on sale Wednesday, November 1 at 8:00 a.m. Tickets will NOT be sold at the ESC on Nov. 1 or at the door on Dec. 2. Tickets sell out fast, so please make arrangements to setup your account at phm.revtrak.net prior to Nov. 1. Once tickets are sold out for a time slot, online sales for that time slot will end.
You will be able to pay online using eCheck, Discover, VISA or MasterCard credit or debit cards and a 3.49% transaction fee will be added to your total purchase amount. Tickets will be mailed to the address provided during the online registration prior to December 2nd. No refunds or tickets will be available at the door.
If you have any questions, please contact the P-H-M Community Education office at (574) 258-9568 or email Jenny Forkner.